Sep 19, 2022
Nelson Mullins Assists in Developing Stanford Law School Pilot Fellowship Program

A team led by Brad Rustin, chair of the Financial Regulation practice at Nelson Mullins, assisted Stride Funding and Flywheel Fund in developing an innovative pilot fellowship program with Stanford Law School that seeks to reduce the burden of student debt on attorney career choice while empowering more law students to pursue public interest or other lower income career paths. The Nelson Mullins team included Neil Grayson, Liz Donaldson, Jeff Gurney, and Mark Miller. The Flywheel Fund for Career Choice ("Flywheel Fund"), a new nonprofit created to seek innovative solutions to America's student loan crisis, today announced the launch of a pilot program with Stanford Law School to reduce the debt burden for graduates who pursue public service or other lower income careers. The Fund will empower students to select careers focused on impact, mission, and interest, rather than salary. Stride Funding, Inc., a leading innovator in higher education funding, has been instrumental in developing the initiative and will serve as the program administrator and manager.
The Flywheel Fund's novel approach to funding higher education invests in students upfront, links repayment to future income, and recycles funds repaid by each cohort of Fellows to finance the education of the next. Under the terms of the pilot, Flywheel Fund will provide up to $170,000 in law school tuition and fees for a group of Flywheel Fellows. Fellows will enter into a "Flywheel Income Share Loan" (FISL) that seeks to give them the greatest possible freedom to choose diverse career paths post-graduation. The program will award up to 20 Fellowships commencing in Fall 2022.
Unlike traditional installment loans, repayments to the Flywheel Fund are contingent upon each Fellows' income, with the total amount of repayment capped by federal student loan standards. Under the terms of the Program:
Repayment will not begin until after employment is secured.
Fellows' payments will be linked to 10% of their income, regardless of the dollar amount of income.
The payment obligation concludes after 12 years, regardless of the Fellows' payment.
If Fellows earn less than $100,000 per year, Stanford (through its groundbreaking Loan Repayment Assistance Program—LRAP) has agreed to make all payments on their behalf and to make partial payments on behalf of Fellows earning between $100,000 - $115,000 per year.
If Fellows cannot secure a job after graduation, they pay nothing.
No Fellow will EVER repay more than they would have if the Fellow had taken out a federally administered Grad Plus Loan – currently capped at 7.54% interest.
In addition, the Fund and Stanford are committed to studying the success of the program to understand the factors that shape career selection decisions and to reporting regularly on participation, performance and outcomes. Ralph Richard Banks, Jackson Eli Reynolds Professor of Law at Stanford Law School, the co-founder and Faculty Director of the Stanford Center for Racial Justice, will serve as research advisor to the pilot project. "A significant percentage of applicants to Stanford Law School express interest in pursuing public interest or public service careers as part of their applications, but far fewer – less than 25% in fact – take such jobs after graduation or clerkships. This project will help us understand the role debt plays in career decisions and redesign education finance programs to promote greater diversity of career outcomes. If the program can realize its ambitious objectives, it will offer a new and sustainable model for financing higher education and advancing the public interest."
Additional information is available at:
This program builds on the firm's significant work in the outcome-based financing space—particularly in higher education. These programs seek to reset the student loan paradigm by investing in student's futures. By tying payments under these loans to future earnings, students are provided greater flexibility in career choice while maintaining strict affordability controls—caps on the percentage of a student's income that will be used to repay student debt. Unlike a loan, these products have a set termination date and the student fully satisfies the student's obligation regardless of whether the income-indexed payments were less than, equal to, or more than the funds advanced to the student. A student could pay nothing, and still have "paid as agreed."
Established in 1897, Nelson Mullins is an Am Law 100 firm of more than 930 attorneys and government relations professionals with offices in 15 states and Washington, D.C. For more information on the firm, go to www.nelsonmullins.com.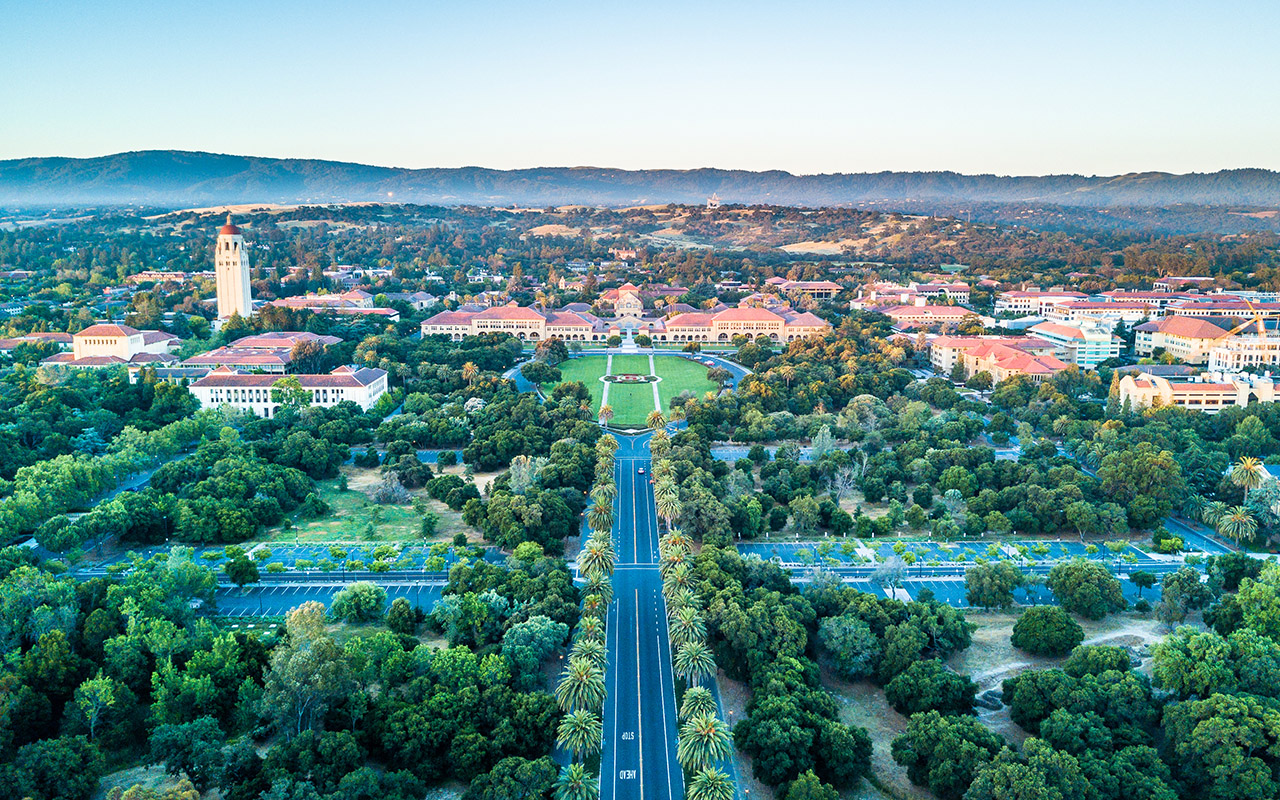 Related Professionals
These materials have been prepared for informational purposes only and are not legal advice. This information is not intended to create, and receipt of it does not constitute, an attorney-client relationship. Internet subscribers and online readers should not act upon this information without seeking professional counsel.