Aug 09, 2022
Digital Financial Service Strategies

Continuing the FinTech University series, join the chair of Nelson Mullins FinTech and Regulation Practice, Richard Levin, and Nelson Mullins attorneys and Assureg directors Anastasia Stull, Brad Rustin, Brennan Ryan, and Craig Nazzaro, for this one-hour session, "Digital Financial Service Strategies." Levin will moderate. Continuing Legal Education (CLE) credit will be sought for all attorneys who request such and certificates of attendance are available for CPE purposes. State boards of accountancy have final authority on the acceptance of individual courses for CPE credit.
Levin chairs the firm's FinTech and Regulation Practice. He advises clients on corporate, FinTech, securities, and regulatory issues.
Stull is a senior financial services executive and attorney who brings more than 20 years of experience to the Financial Services Regulatory Team. She counsels banks, non-bank lenders, FinTechs, and financial services companies in matters involving consumer, commercial, retail, and institutional financial services. Her hands-on perspective and knowledge of industry trends enables her to provide strategic and practical advice to financial services companies on the challenges they face today.
Rustin chairs the firm's Financial Services Regulatory Practice. His career began as a litigator focusing on consumer financial services litigation and defense of regulatory claims against chartered and non-chartered financial institutions, finance entities, and money services business. Following in the wake of the fiscal crisis, he began working with financial institutions, state-licensed lenders, money transmitters, non-traditional lenders, check cashers, and mortgage brokers on issues of regulatory compliance.
Ryan focuses in the areas of banking law and corporate and securities law, with an emphasis in corporate finance-related activities. He provides strategic counseling to a broad range of clients ranging from "inflatable" charter and de novo banks to start-up technology services companies and multibillion-dollar public entities.
Nazzaro advises a variety of entities on all regulatory and compliance issues that impact the financial services industry including banks, non-bank lenders, servicers, investors, third party payment processors, and debt collectors. He also defends clients against charges of liability and regulatory violations.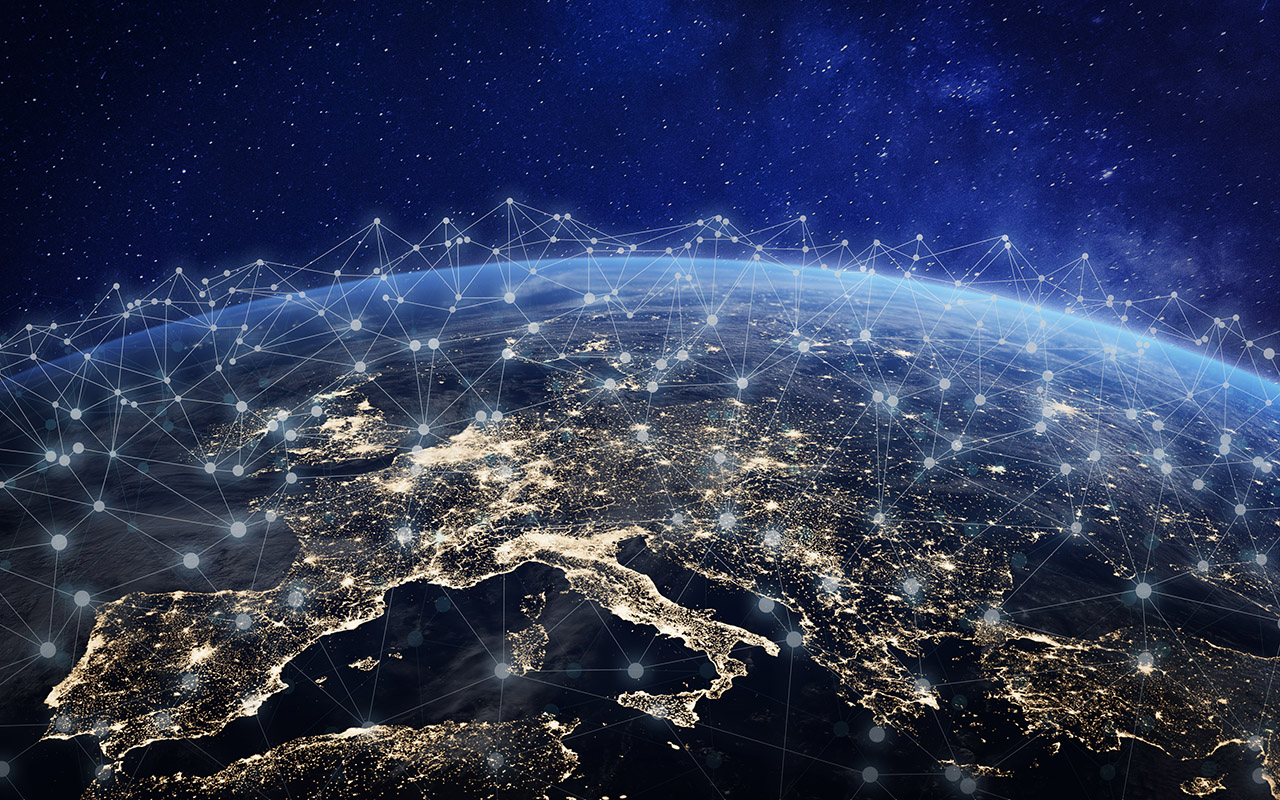 Related Professionals
These materials have been prepared for informational purposes only and are not legal advice. This information is not intended to create, and receipt of it does not constitute, an attorney-client relationship. Internet subscribers and online readers should not act upon this information without seeking professional counsel.