Mar 16, 2022
FinTech Panel Discussion and Happy Hour (March 16, 2020)

Assureg and Nelson Mullins will host a panel discussion on FinTech and new developments in this booming space. Immediately following, there will be a happy hour. Speakers will include Assureg Executive Director Anastasia Stull, and Managing Directors Brennan Ryan, Brad Rustin, and Craig Nazzaro.
Location
Meridian Building
1320 Main Street, 17th Floor
Columbia, South Carolina 29201
Google Maps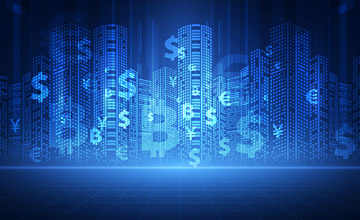 Related Professionals
These materials have been prepared for informational purposes only and are not legal advice. This information is not intended to create, and receipt of it does not constitute, an attorney-client relationship. Internet subscribers and online readers should not act upon this information without seeking professional counsel.