Jan 11, 2022
Nelson Mullins Launches Assureg, a Regulatory and Compliance Consulting Firm Led by a Team of Financial Services Industry Leaders

Washington, D.C. — Nelson Mullins Riley & Scarborough LLP today announces it has launched Assureg (Assurance + Regulation), a new compliance and regulatory consulting division providing clients with tailored, bespoke compliance solutions overseen by the firm's attorneys. Assureg complements the firm's offering of traditional legal services and provides attorney-driven compliance and regulatory advisory services to C-suite executives, general counsels, senior management, and compliance professionals in the financial services and FinTech industries. Assureg's mission is to provide the industry with practical, actionable advice in regulatory matters with the much-needed protection of attorney-client privilege and competitive, flexible pricing.
Assureg operates at the intersection of regulation and innovation with leadership that includes the chairs of Am Law 100 financial services regulatory and FinTech legal practices, Chambers-rated attorneys, former general counsels, senior enforcement attorneys, and litigators, in addition to former C-suite executives with financial services, banking, and compliance experience. The team at Assureg ensures regulated entities understand risk and meet regulatory demands that are critical to the development of sustainable strategies and aims to offer advice that strengthens operational resilience, particularly in this increasingly aggressive regulatory environment under the new Administration.
Assureg's diverse and experienced team of advisors assists clients in a broad range of industries, including banking and lending, consumer and business financial services, digital assets and crypto currencies, mergers and acquisitions, and securities, as well as technology, automotive, and healthcare. The team regularly advises on discrete, complex regulatory compliance issues, in addition to providing solutions for early-stage startups and multinational clients through high-stakes growth strategies, product innovation, and digital transformation. Assureg's business model also provides for the support of and partnership with third-party consultants on compliance-related engagements where discrete legal issues arise or where volume-based and scalable solutions add value to the consultants' engagement.
"Now, more than ever, market conditions require business leaders and owners of compliance to develop and maintain robust, dependable compliance regimes in order to be successful," said Assureg Executive Director Anastasia D. Stull. "Our advisors are both innovative and entrepreneurial with deep experience navigating novel regulatory frameworks. In this sea change of increasing regulation and enforcement and the rapid shift to 'digital everything,' these qualities and experience set our team apart from the rest."
Along with Stull, Assureg's executive leadership team includes Dowse Bradwell ("Brad") Rustin, IV, partner and chair of Nelson Mullins' financial services regulatory practice, and partners J. Brennan Ryan and Craig Nazarro. Assureg advisors are based in Washington, D.C. with additional offices in Atlanta, Ga., Denver, Colo., and Nashville, Tenn.
The attorney-driven consulting services provided through Assureg will include, but are not limited to, regulatory compliance, business planning and risk assessments, enterprise risk management, regulatory examinations, supervision and enforcement response, fair and responsible banking, licensing, vendor management, complaint management, BSA/AML/OFAC/KYC, transactional projects, M&A due diligence, training, ADA compliance and resolution, HIPAA compliance, and white collar and government investigations.
To learn more about Assureg and its global consulting services, contact an advisor at info@assureg.com or 404.322.6600, or visit www.assureg.com.
Assureg is a division of Nelson Mullins Riley & Scarborough LLP. For information purposes only. Past success does not indicate the likelihood of success in any future representation.
Established in 1897, Nelson Mullins is an Am Law 100 firm of more than 850 attorneys and government relations professionals with offices in 11 states and Washington, D.C. For more information on the firm, go to www.nelsonmullins.com.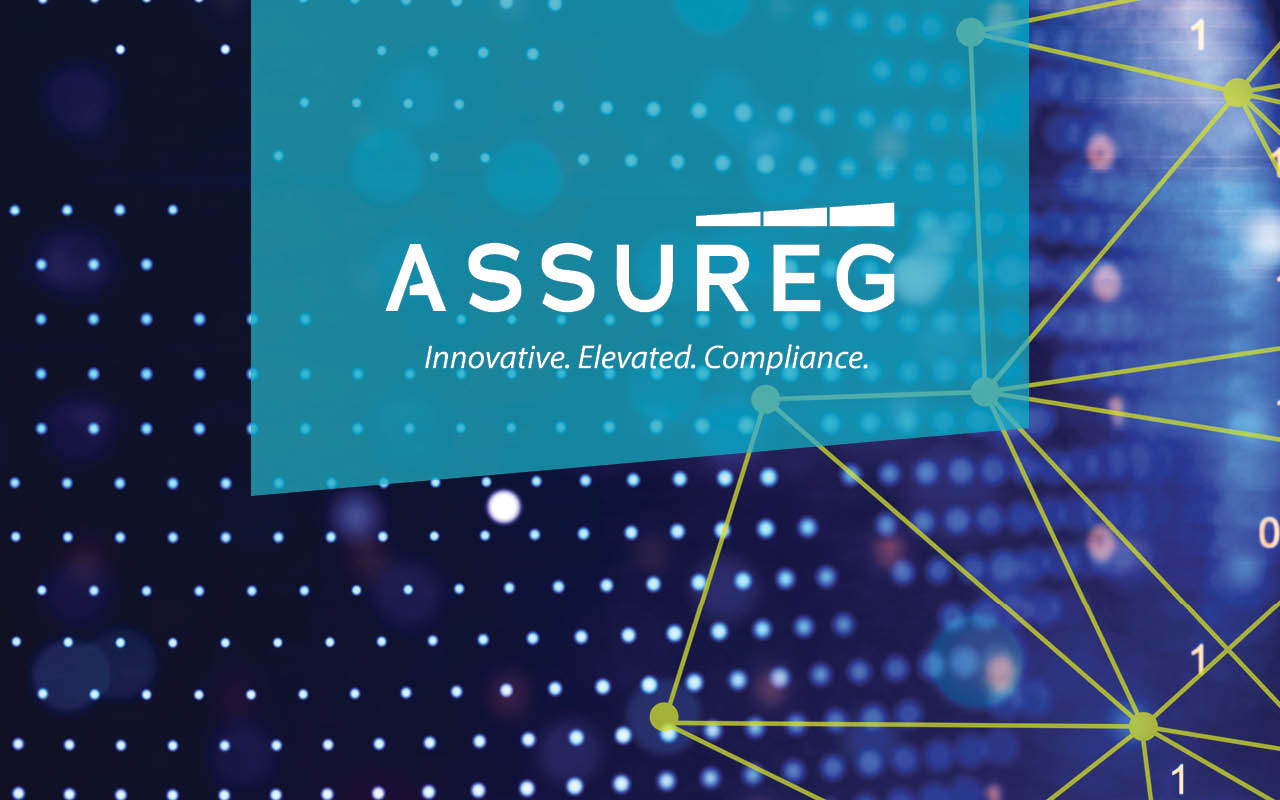 Related Professionals
These materials have been prepared for informational purposes only and are not legal advice. This information is not intended to create, and receipt of it does not constitute, an attorney-client relationship. Internet subscribers and online readers should not act upon this information without seeking professional counsel.